Dutchess County, New York is the place to be!
---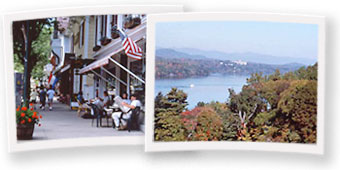 Nestled in the beautiful Hudson Valley between New York City and Albany, Dutchess County is an ideal spot to live, work, and play. In fact, this prosperous area continues to draw residents who yearn for a small town lifestyle and natural beauty, without leaving behind the urban excitement of New York City which is just a short trip away. Dutchess County, New York offers world-class shopping, dining, culture, and great educational and job opportunities, all framed by breathtaking views of the Hudson Valley's scenic rolling hills and fertile valleys. By living in Dutchess County, you can truly have it all!
Realtor Bela Alves is proud to offer you the most comprehensive real estate site in Dutchess County. Here you can explore the beautiful communities of Northern Dutchess, Central Dutchess, Southern Dutchess and Harlem Valley.
Feel free to use this site as your primary source for all Dutchess County real estate. Here you will find plenty of useful information on our communities as well as plenty of information for both buyers and sellers. Search for available properties in Northern Dutchess, Central Dutchess, Southern Dutchess and Harlem Valley using convenient home search tools.
Whether you are a first-time buyer or seasoned homebuyer, Bela Alves is committed to helping you find the perfect property to fit your lifestyle. With her detailed knowledge of the area and highest possible commitment to your success, Bela would welcome the opportunity to meet with you and discover how you can work together to start turning your dreams into reality.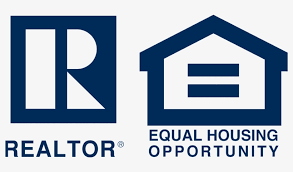 https://www.dos.ny.gov/licensing/docs/FairHousingNotice_new.pdf
Isabel "Bela" Alves, Associate RE Broker
Email: Isabel@ISellDutchess.com
Cell: 914-474-9507
Voice/Fax: 845-675-5065
Isabel Alves' Certifications
ABR, CIPS, GRI, SFR, SRES, CDPE, IRES, MRP, CRS
To learn more about these credentials